Get to know our company and what makes us one of the market leaders in the UK and Ireland. We pride ourselves on our family values and delivering a top-quality customer service.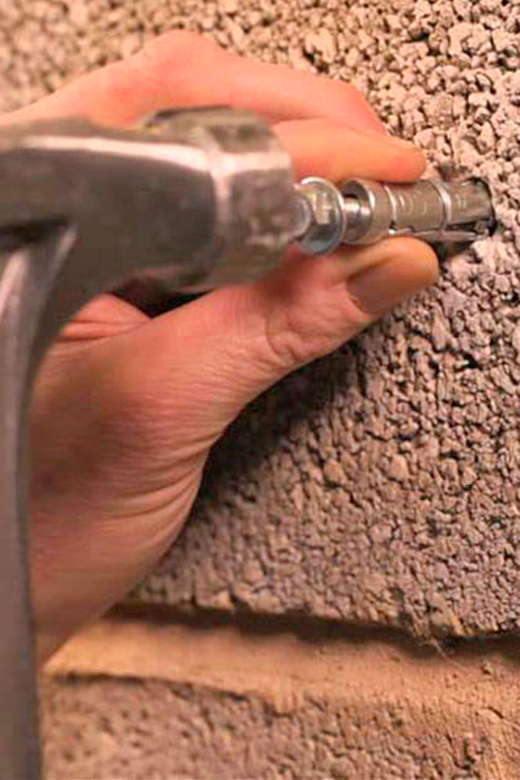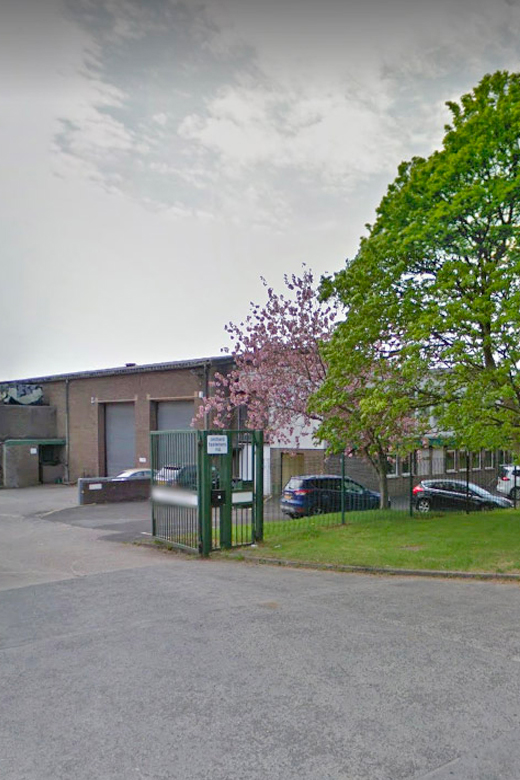 Orchard Fasteners Ltd is celebrating twenty years in business, having opened its doors in August 1997. From humble beginnings in a rented 1500 square foot store, to our very own 20,000 square foot warehouse and offices on a two acre site, we've come a long way these past twenty years..
'Quality, Service, Reliability..!', these are words that so many companies often overuse and clearly don't mean. We believe in them. For the past twenty years we've stuck to our core principal, 'Do one thing right, not ten things poorly..!' We always have and will continue to stock Quality Fixings and Fasteners from some of Europe's leading and most reliable Manufacturers and Suppliers..
Long overdue in this modern era has been a website for Orchard Fasteners Ltd., something we have now addressed. This initial website is in the form of a catalogue, showcasing exactly what Orchard Fasteners Ltd stocks. In the very near future the website will evolve, allowing you to purchase direct from the site..
And Remember..
'Don't be tortured, buy from Orchard..!'